2017-09-25
WeWork, America's joint office space start-up, has expanded rapidly in asia. After last year's opening in Shanghai, Beijing, three, this year has opened two joint office space in Hongkong, Tongluowan and Wan chai. Urban decoration office space design strategy, they stressed the localization of the design language, which is also confirmed in the Tongluowan shop. WeWork occupies TOWER 535, a total of 8 layers, 5570 square meters of space. The expansion of WeWork is that a little bit, not fixed, open office layout, flexibility, high interactive mode frequency more and more popular, the design team considering the characteristics of this joint office space, and inspired by the iconic Hongkong traffic system and the typical city street, the definition of each space a floor for the nearest neighbor community "".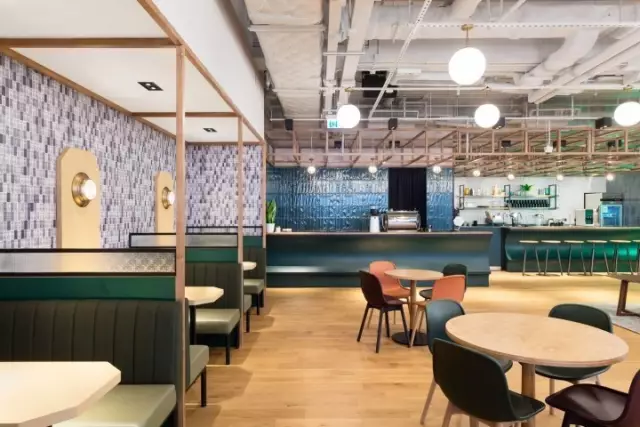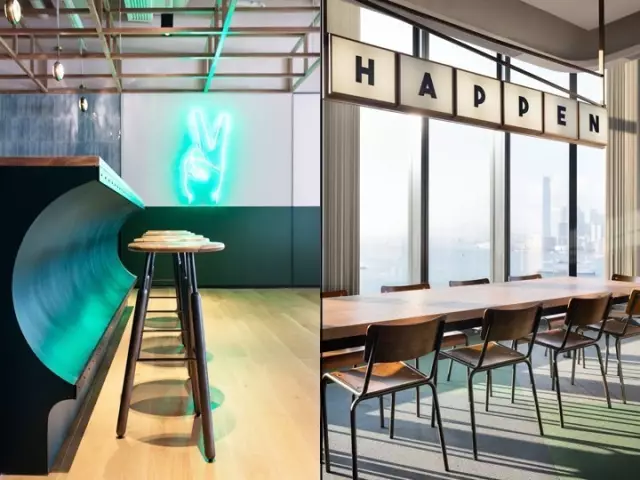 And specially tailored sofa styles are also echoing the iconic seating of star ferry. These localized nostalgia elements are intended to promote the unique community culture and collaborative spirit of WeWork and Hongkong.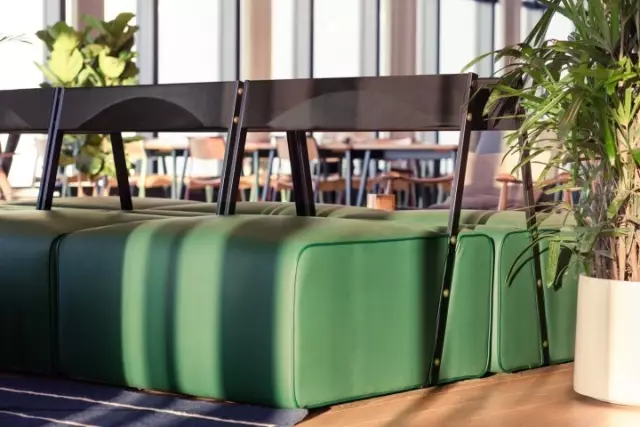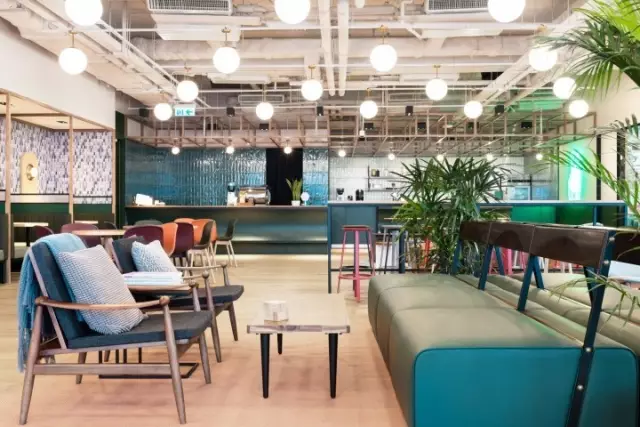 In each "neighborhood community" public space, the design team has set up a local cultural theme, or has a forward-looking, or full of nostalgia. A wooden bent bar counter, for example, was inspired by the ferry terminal in Hongkong.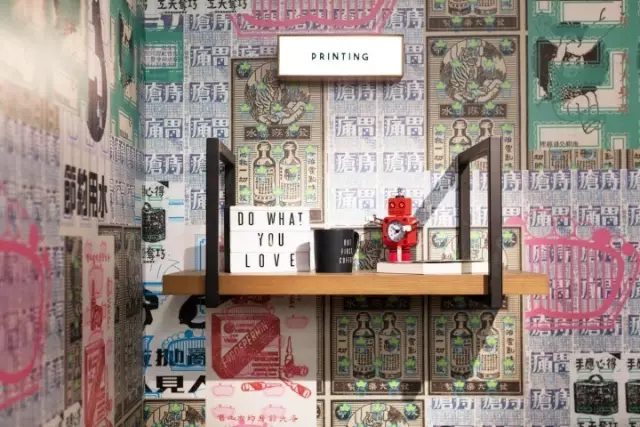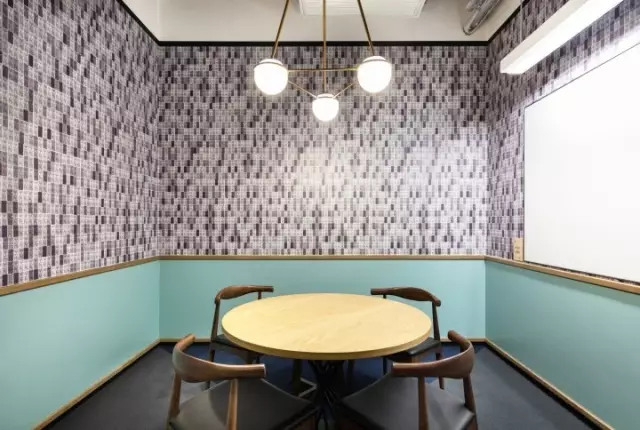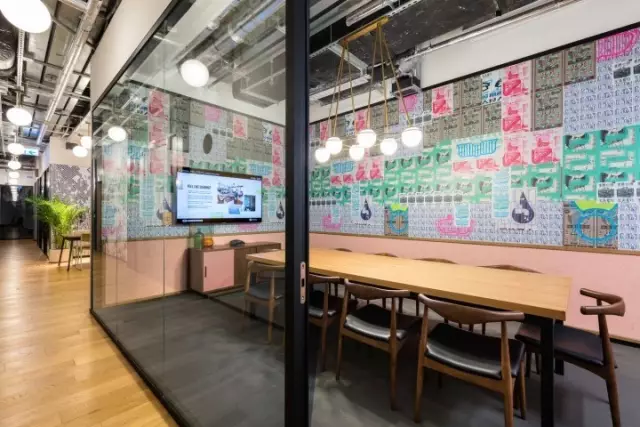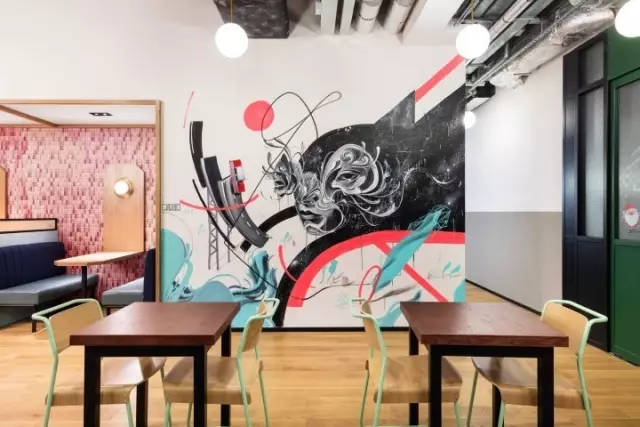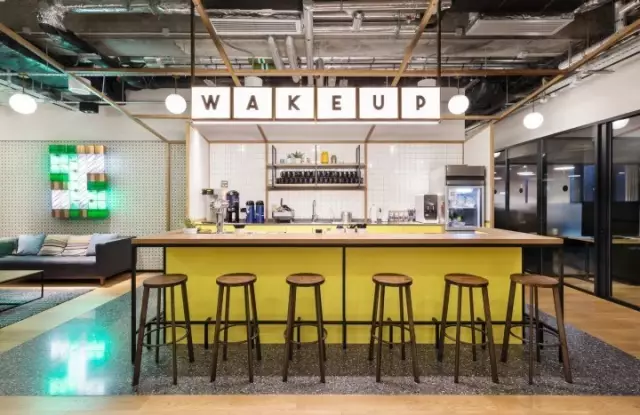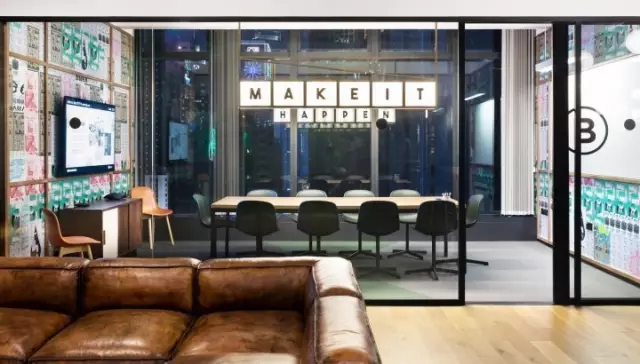 Lingshuo Exhibition Service Co. Ltd. is to build booth design leading brand company, since its inception, with rich experience and keen sense of the market and understanding of customer needs, with a new design concept and rich professional experience among the ranks of the most competitive exhibition. Based on the industry for many years, the advanced design idea of lingshuo group for communication exhibition, to promote the development of the original exhibition design as the main business, with excellent design case of a good reference for the industry, as the industry exchanges and mutual cooperation.
Liso Group official WeChat